People's weaknesses are always taken advantage of by psychic fraudsters who assert to have predicted your lucky numbers. They will charge you before they send you those lucky numbers, talisman and other paraphernalia, which they believe, will make you rich especially when you play lotteries and games.
There are some instances where clients have sent thousands of money to these scammers with the belief that they might win.
A frequent response to their emails makes you more vulnerable. They will target you for further scams since they will now be able to access your name and address.
Psychics' fraudsters take advantage of people's weaknesses by vowing to revolutionize their lives through lucky charms and winning the lottery.
These clairvoyants usually don't even exist but are brought into existence by mailing organizations just to con you. Their profiles are even bought from commercial photography libraries. Individual's whose photos are being used are not even aware that they are portrayed as fraudsters just to get money from people.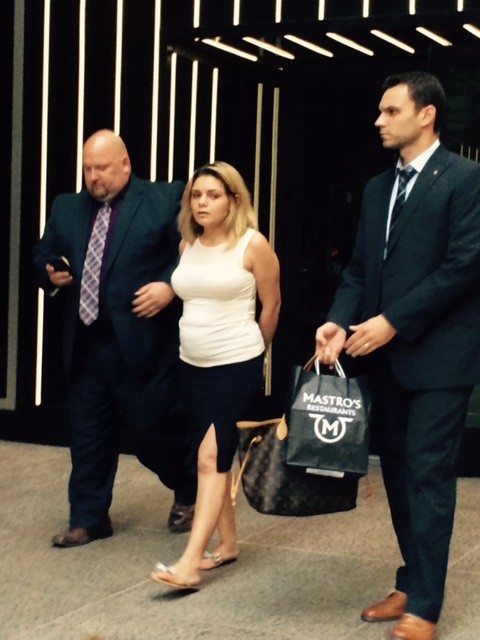 Here are tips to take note of:
Your personal details should be private and well protected this decreases your chances of ending up in fraudsters mailing list.
Do not respond to free horoscopes real quick but take your time and think as fraudsters take advantage of this to acquire your details.
Your personal attributes are likely to be passed on to third parties if you get into competitions without checking privacy provisions.
Take note of fine prints on offers.
You shouldn't give your credit card details to companies/ organizations you don't know.
Always engage a psychic on personal level especially locals, not those that you're unable to see or who are maybe in other countries and will require your address.
How to remove your details out of their mailing list
Clients are frequently advised to avoid responding to fraudsters since it's already a confirmation that your details are right.
However, a lot of psychic frauds are controlled by mailing companies who nowadays promise to give your money back if their predictions have not come to pass.
Always request to be refunded if you've sent money to a fraudster.  WA Scam Net contributors have been refunded when they tried using this approach.
You can send these companies an email or send them a message asking for the removal of your details from their mailing list.
Take note of your details as displayed in the letter or email you received. In any case, you receive many of them pay attention to your details if they are the same or not. Click here to view a template letter you are likely to use.
Removing names/ details from mailing lists is not easy however we believe it can be done.
You can contact us after some time and share your experience with us if you've succeeded and whether there is a reduction in the volume of spam mail.
Do not respond to letters or emails if there is no indication of money being refunded or being able to unsubscribe.