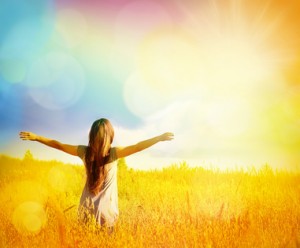 Clairvoyance or 'clear-seeing is fairly well known,  as is its ability  to see the  Spirit world by using the third eye.  Someone who has this power can see energy fields, as well as spirits, symbols. Some even get visions or other premonitions.   Everyone is made of energy as well as and everything that exists. When  someone uses their  clairvoyance to see the world, they see  beneath the surface. This allows the clairvoyant to see everything
As someone one interacts with the world, one carries a picture of their energies, positive or negative. But it's not just the clairvoyant that can respond to your energies, the rest of the world can, too, and the world will respond to the image you present.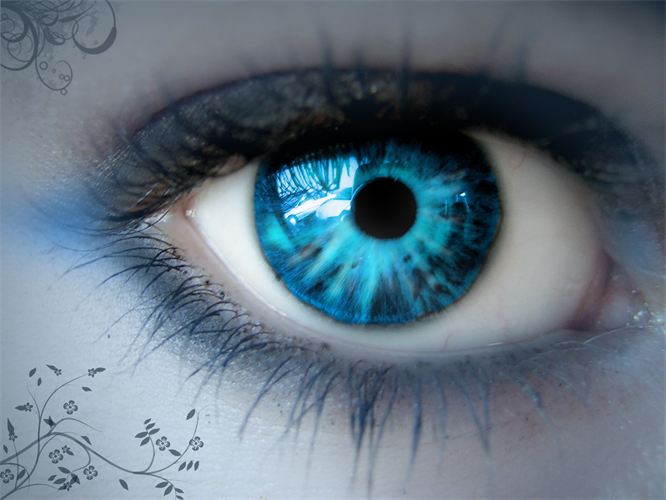 Creating positive self image pictures begins with you.
Being  mindful (being aware of yourself and the space you are occupying)  can help make your dreams and goals appear. If you focus solely on the image of yourself in the past, and its in a negative light.  You will be unable to be aware of yourself in the now.  To create what you want from your life, you have to be aware of your own positive light.  towards yourself, you'll have a difficult time creating what you want to have now.
By focusing on your present and see the light and energy that you create, much as a clairvoyant would, you can create a brighter happier future for yourself.  Build that positive energy source for all to see, not just the gifted clairvoyant.